You've proabably already been wondering why I didn't post at all last week, and unless you are following me over on my Facebook and Twitter, your probably still have no idea.
So, rather than leave you all wondering, I thought I'd take the opportunity on this weeks Fairly Random Friday to fill you in on our interesting 3/4 days last week!
Storm Desmond Day 1
We'd been having a pretty bad run of weather for the previous few weeks, but Saturday the 5th of December was the worst day of it. Luckily, I no longer work weekends (thank you, office job!) so I was inside listening to the battering that the rain and wind was giving my house.
We had initially decided to go out to the neighbouring town which required a train ride, but it soon became apparent that there were no trains running due to the horrendous storm that was afoot. Instead, I went to meet Jordan (my lovely boyfriend) after he finished work and see if we could just go for a few pints in town instead.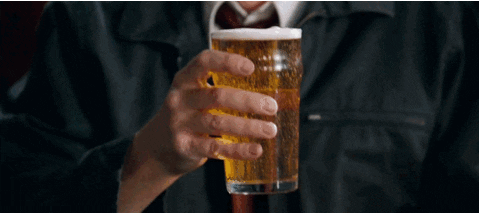 On my way through to meet him, it was pretty apparent that there was a lot more rain than people were anticipating. Roads were flooding and many areas of town were reduced to one lane of traffic because the puddles were so huge. I managed to get into town (thanks mum!) and stood waiting for him to finish work and come out.
After much debating, we decided to head back to Jordan's house and just have a relaxing night in with a takeaway and some YouTube. We had thought about going home to go back out again if any of our friends were out, but it seemed like everyone had the same idea as we did and stayed in.
After finally deciding on food, we tried to order from Dominos, which is at the bottom of our town, only to find that they were only doing collection only- pretty understandable when I noticed the huge pool of water at the bottom of their street as I was coming in. Instead we decided on a Chinese and nipped round the corner to grab some food.
This was about 10:15 so I was lucky to get there in time before they shut, but we managed to get food. I got back in to Jordan's and we plated food up and sat down infront of the TV and then it happened. Darkness fell completely… the elctricity had gone.
Jordan had said that the lights had flickered when I was out at the Chinese, but we didn't expect it to go off so soon. Ah well, we have food and Jordan dug out some candles. It'd come back on soon anyway, right? Wrong.
A Months Worth of Rain in 24 Hours
The power didn't come on again at all through Saturday night, or even Sunday morning when we woke up. Jordan's dad informed us that the electric substation was submerged under water and that the radio station had predicted that it was going to be several days before we'd get electricity back. Wow.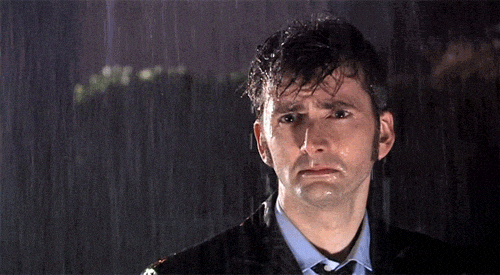 So we got dressed and headed out to town to check on Jordan's shop. As he lives at the top of town, we didn't really see much until we hit the middle of town and saw the masses of people queuing for phoneboxes (seriously, never in my lifetime would I ever have thought that I'd see people queueing for phoneboxes again.) and then we hit the bottom of town.
We'd seen the pictures on our brief moments on Facebook- the bus station and our favourite local pub were under water which was too deep to drive through, but luckily it had subsided- only a few deep areas were left. However, the river that had burst was running incredibly high and alll bridges 0ut of the city had been shut to keep people from driving over them in case any flood damage had been done to their structures.
Great. I live over those bridges, how will I get home?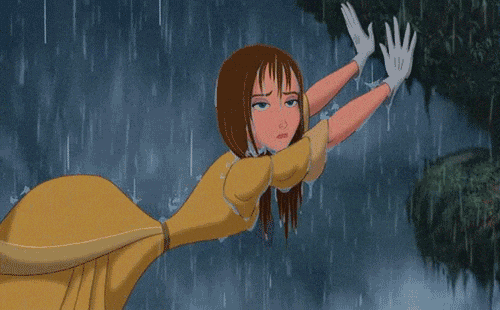 While we were over that side of town, I headed to see my nana to make sure she was ok. She was and she was glad of the company that we gave her. After spending a good hour with her and making sure that she had enough food and drink for the next few days at least, we headed back and nipped into one of the shops that had opened near Jordan's and was trading by cash only. Thank goodness someone could do it, otherwise we'd have had no food, even if it was just noodles!
Phone networks were down, so I couldn't get in touch with my parents, but they knew that I was in Lancaster, so I figured I'd just keep trying when signal came back.
The second night of no electricity followed and me and Jordan entertained ourselves by cracking out Cards Against Humanity and dealing his dog, Rudi in instead of Rando Cardrisian. She beat us nearly every single time… but it kept us entertained.
Monday Madness
I headed into work on the Monday morning as usual, just incase they had power. I was incredibly smelly- there was no electricity for the hot water or shower- and worn out. I got there to find people stood outside as-surprise surprise- there was no power. I hung around for a bit then went back to Jordan's to collect my stuff and make an attempt at getting home to my parents. Apparently the power did come back on at work for a bit, but my phone was completely drained of battery, so I didn't have any way to be in contact with them. Boo to losing out on money :(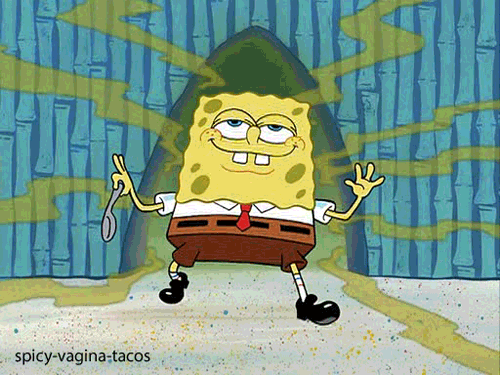 Luckily the parents met me half way and I managed to get a lift home, despite no one having electricity and the bridges only just re-opening.
The power came back on briefly during Monday afternoon after our area was put onto a generator… but it soon went off again for the night.
Tuesday came and the power came back on at 6:30 am. I can tell you now, never have I been so happy to be woken up by a glaring light at that time in a morning!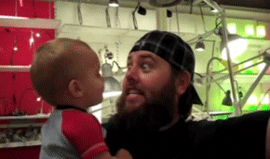 So that's why I didn't manage to get any updates done last week. Monday was completely out of action as I had no power to do so, and the following few days, we were still being switched back onto the main substation electricity, which had sustained a lot of damage.
It was definitely an experience, and one that I hope never happens again. It just showed everyone how much they relied on electricity and how helpless many people are without it. Luckily, Jordan had a gas fire and cooker, so we could at lease keep warm and have warm food, but there were many people like my nana who had electric heaters and cookers who had nothing.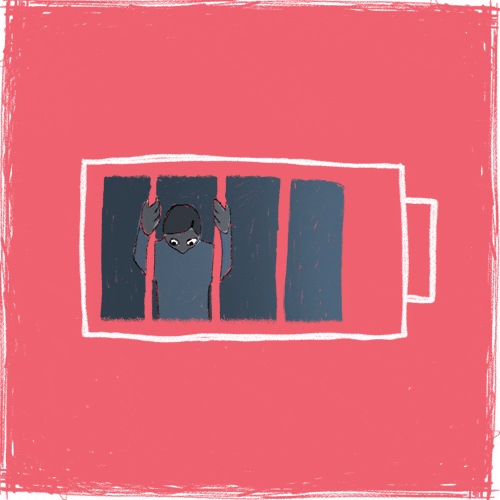 However, my heart goes out to those in Cumbria who got hit even harder than we did. Thousands of people have lost their homes and businesses when rivers burst their banks. All we had was some flooding in the lower lying areas and near on 3 days without power.
If you would like to donate and help those poor people, please do over on their official Flood Appeal page
Hopefully, this is the end of bad weather here for a while. Blog schedule should be back to normal (I even have World of Warcraft Game Time again!) and will still carry on throughout the Christmas period! I also cant wait to start using my Kings On Toast planner in a few weeks!
So, this is me signing off until Monday! Thank you for being so patient and understanding!